Greetings
CDC the mission of General Incorporated Association
Copyright Data Clearinghouse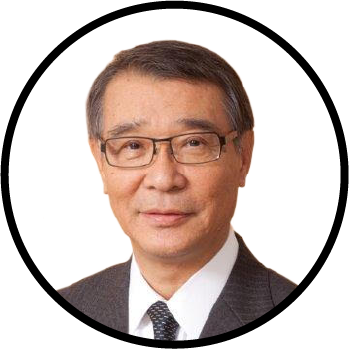 As 5G and other platforms for advanced information society develop, digital music and audiovisual content distribution services are diversifying, and high-spec and large-scale content distribution services are expanding.
For the development of such content businesses, there is a heightened need to smoothly introduce state-of-the-art and apt copyright data processing operations.
General Incorporated Association Copyright Data Clearinghouse (CDC), jointly established by Online Content Providers (OCPs) and Collective Management Organizations (CMOs), carries out efficient copyright data processing operations, which are common challenges for OCPs and CMOs, to facilitate accurate and appropriate right clearance operations in a large variety of content service businesses through the constant improvements and enhancements made to the CDC Fluzo system. With this service, CDC plays a back-office role to support the evolution and innovation of all digital content businesses, from large-scale distribution services to niche specialty services.
CDC's core services are the basic operations essential for the success and progress of the Japanese content industry, which offer advanced and rich services made possible by the evolution of digital technology.
For the advancement of the Japanese online content distribution businesses, CDC is proud to contribute to the enrichment of society and culture through the development of various online content services such as music and video content distribution and live concerts, by carrying out the smooth and fail proof implementation of the important copyright data clearance operations between OCPs and CMOs. CDC will continue to serve as a bridge between OCPs and CMOs.
ChairmanRyuichi SASAKI
For further improvement of accuracy in rights clearance and operations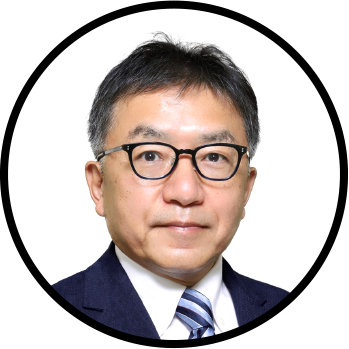 I am SUDA Naoji, and I have been appointed president of CDC, succeeding Mr. SASAKI Ryuichi. While our society continues to struggle with an invisible enemy in the new coronavirus, I will devote myself to fulfilling my duties.
The new coronavirus pandemic has affected our way of life more than we could have anticipated, and we are compelled to live the "new normal." In bad times, and in good times, listening to, or singing and performing music has given mankind courage as mental pabulum. Now is the time to invigorate the power and ignite the fire of music!
With the introduction of 5G mobile telecommunication networks and the advancement of Internet and digital technologies, expectations are now high for the realization of services incorporating enhanced interactivity with customers in remote environments. The ways in which people enjoy music, such as "live streaming" and others, are also adapting to the "new normal."
Since its establishment, CDC has devoted itself to improving the efficiency and reducing the cost of copyright clearance, acting as a bridge between OCPs and CMOs. As a result, CDC issued in excess of 10 million CDC-IDs last year, and CDC's data processing of usage reports utilizing its core system FLUZO has earned praise from major OCPs around the world. We are committed to contribute to society by supporting OCPs who are facing difficult times, through further improvements to the precision rights clearance and operations that serve as the basis for online content distribution businesses.
I greatly appreciate your further guidance and encouragement in the future.
PresidentNaoji SUDA